We do all your design and printing works that you will need for your customers and marketing in your restaurant in the most beautiful and modern way.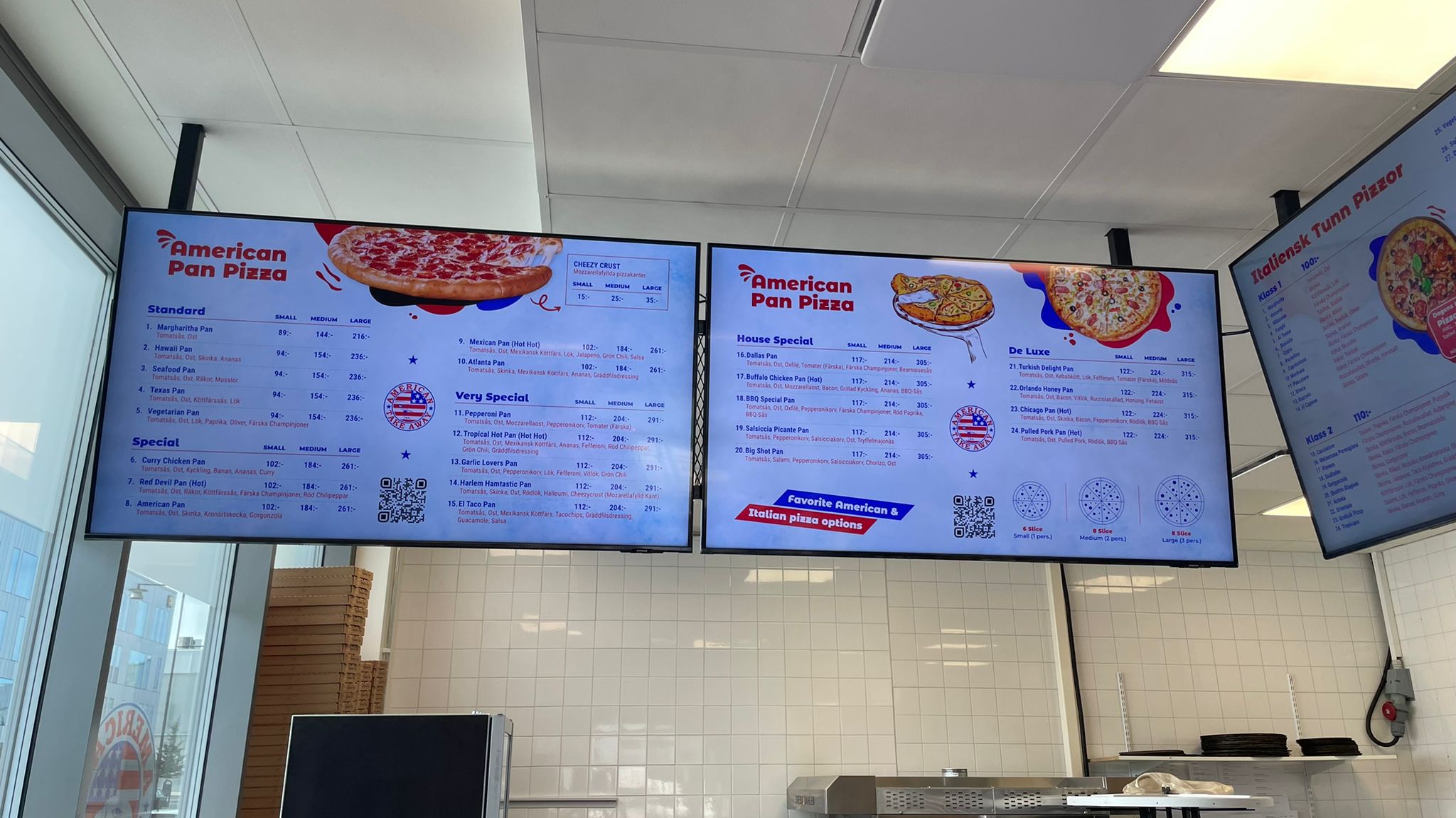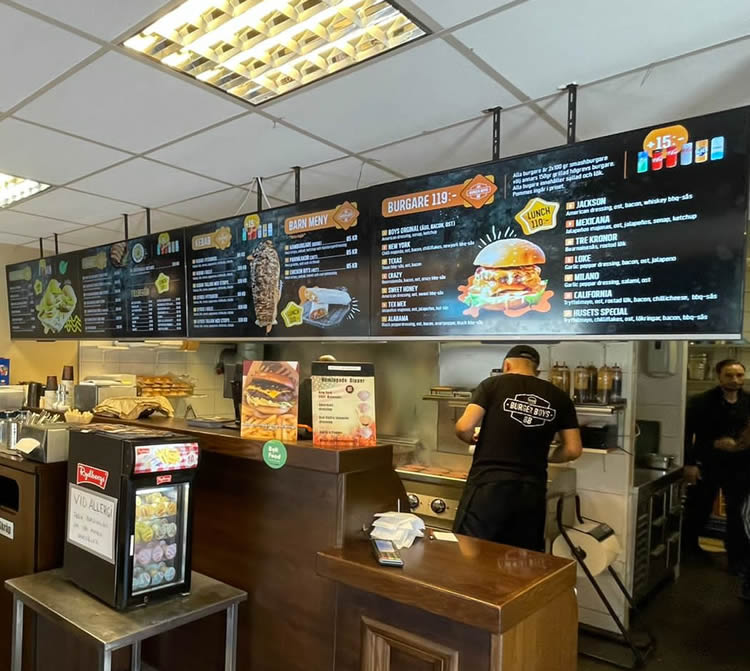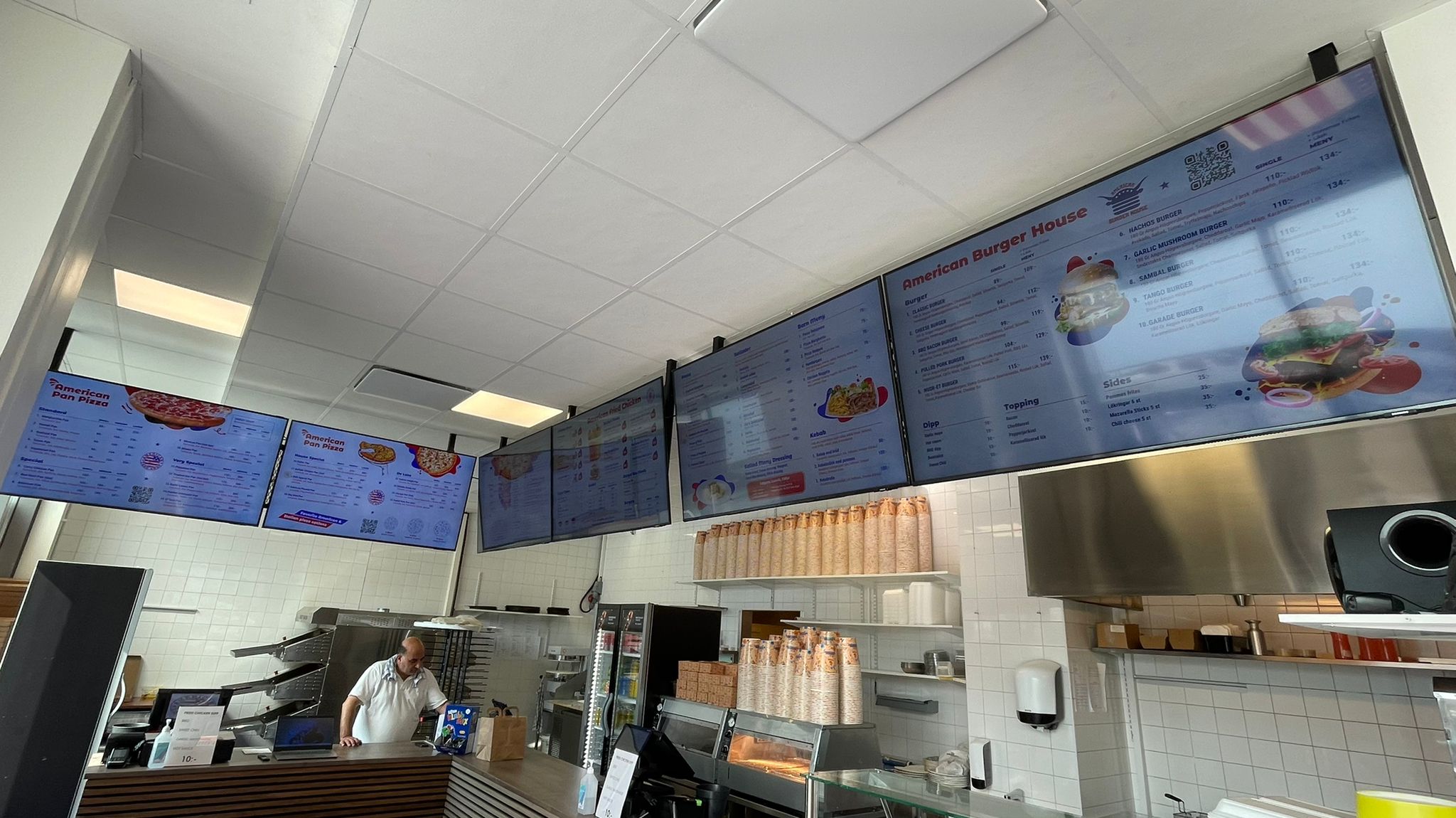 TV Menu
We design modern TV Menus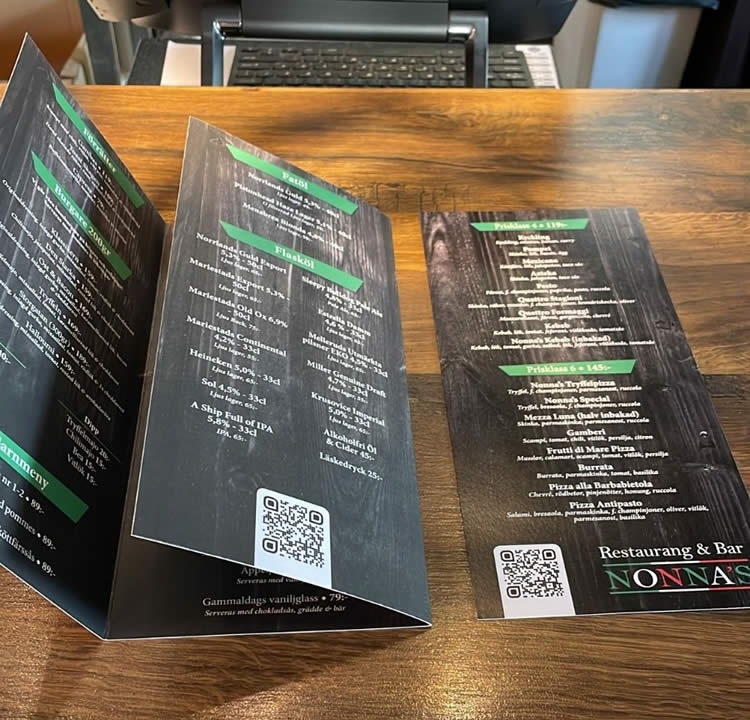 In-store Menu
We carefully design and print your in-store menus.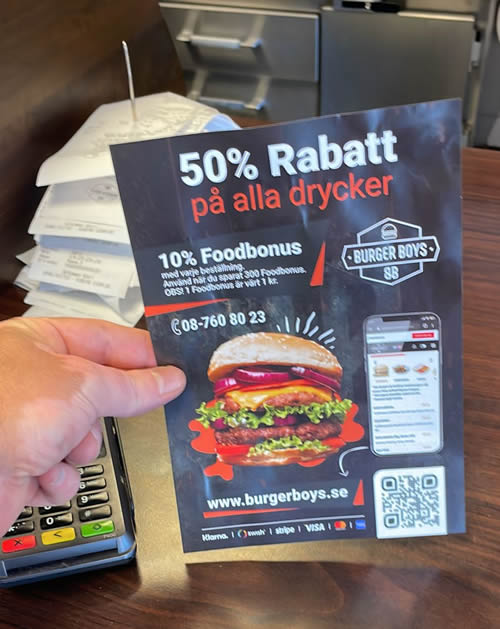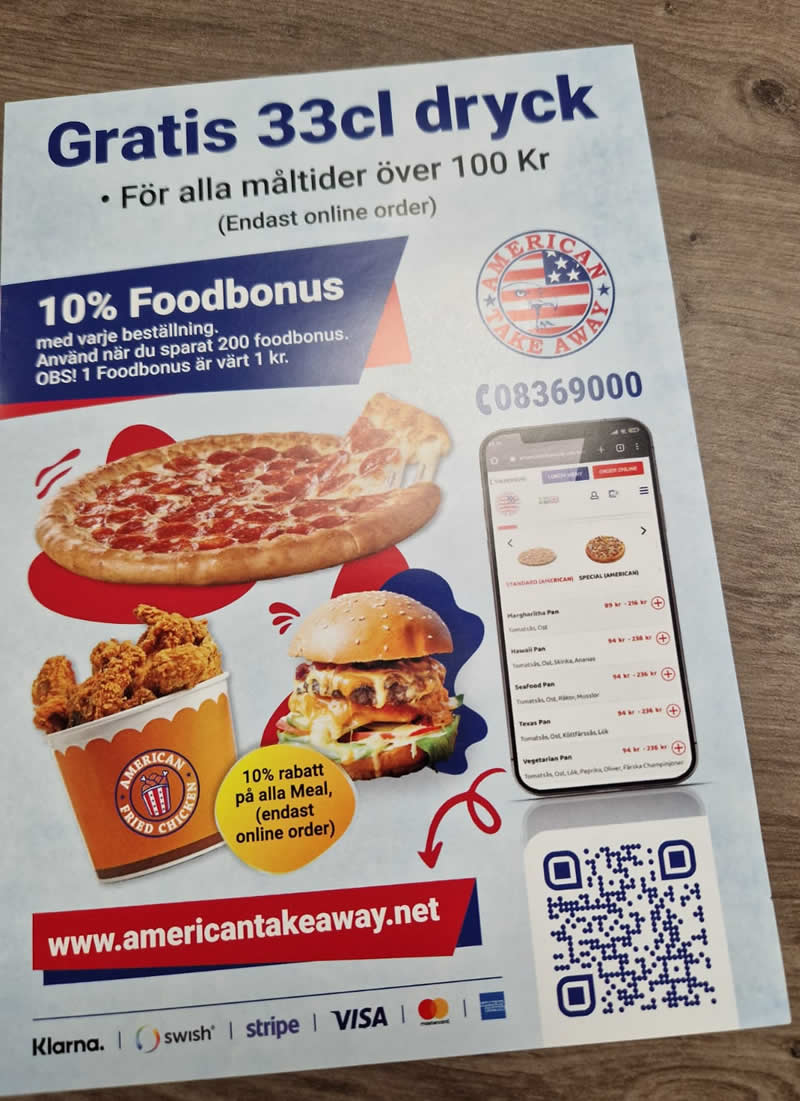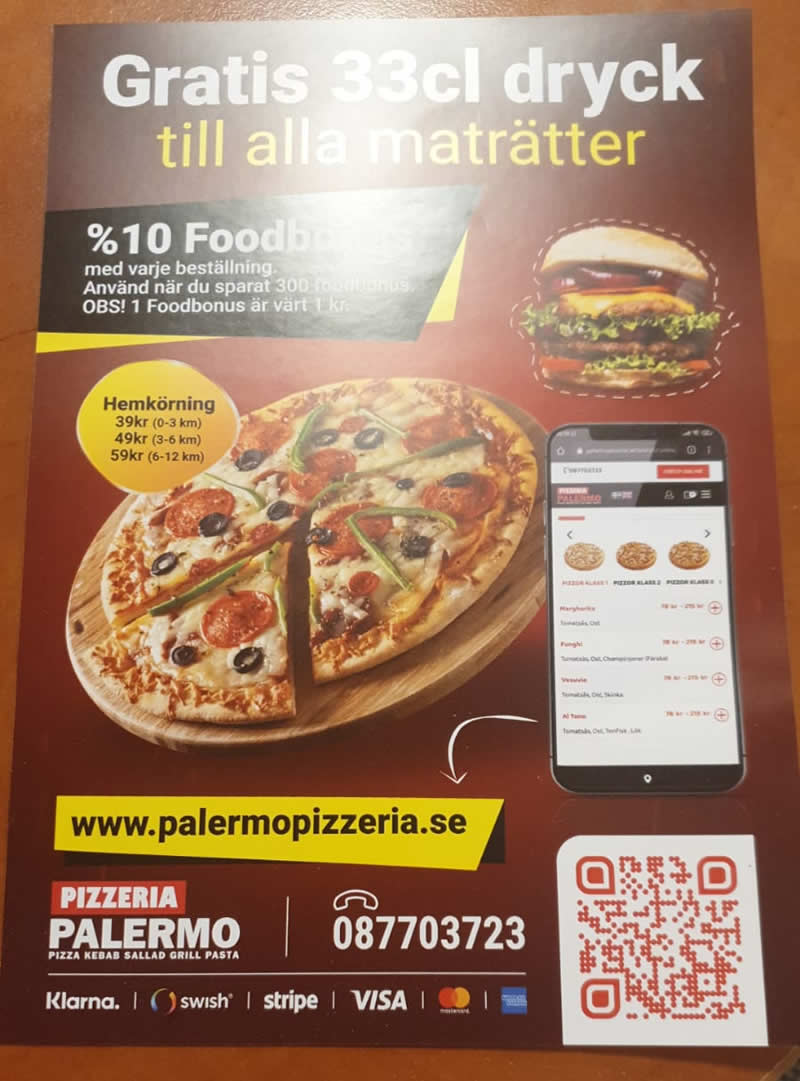 A5 Flyer
We design and print A5 marketing flyer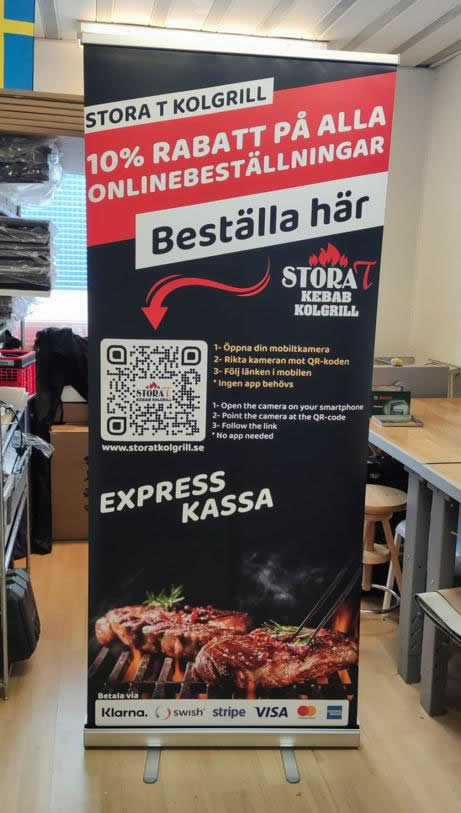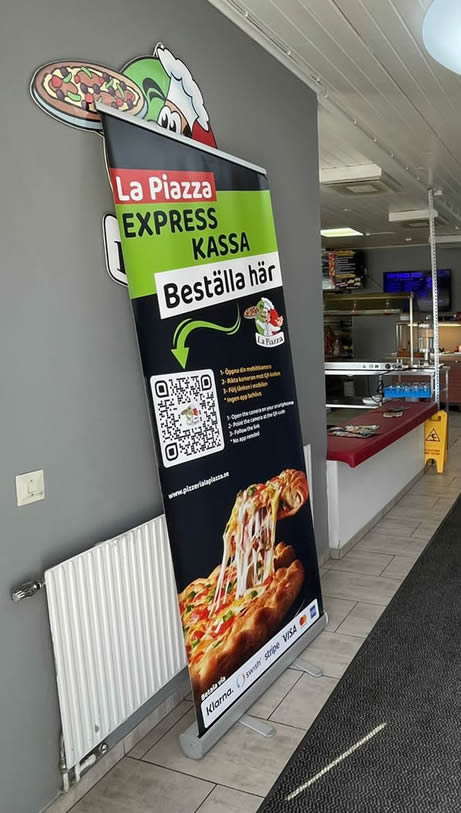 Roll-up
We design and print roll-up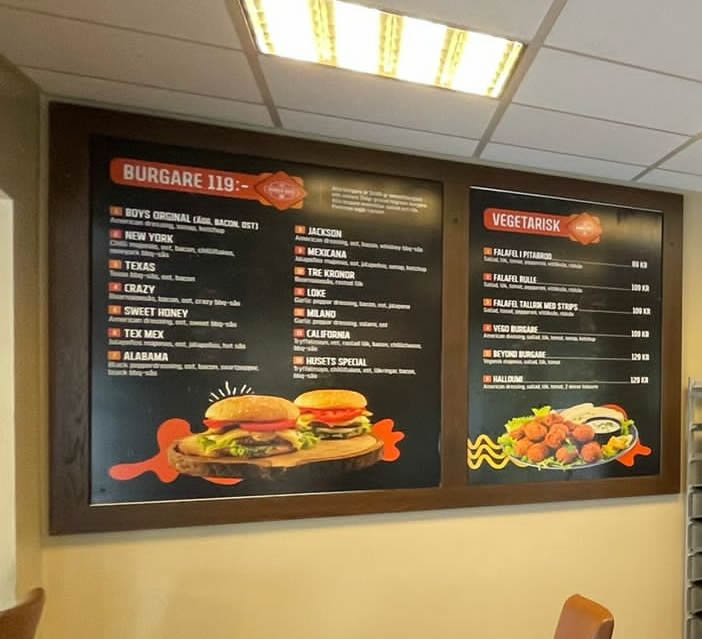 Wall poster
We design and print wall poster.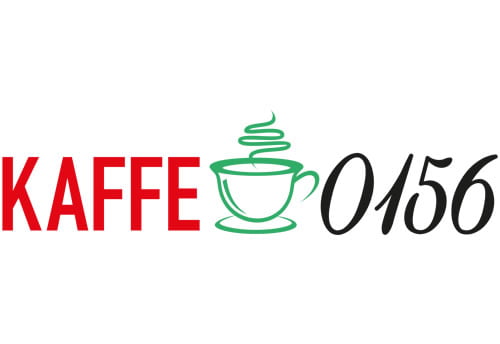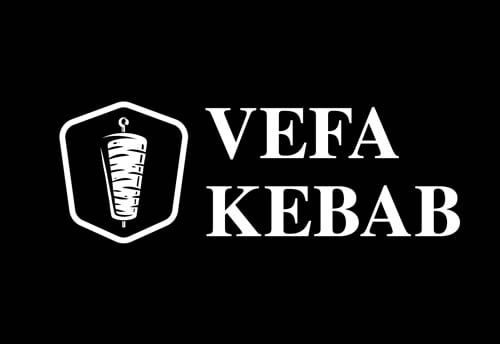 Logo design
We design effective and modern logos
Social Media and Google Advertising / Management
The management of your social media and Google accounts, advertisement management and business account follow-up are carried out professionally by our expert team.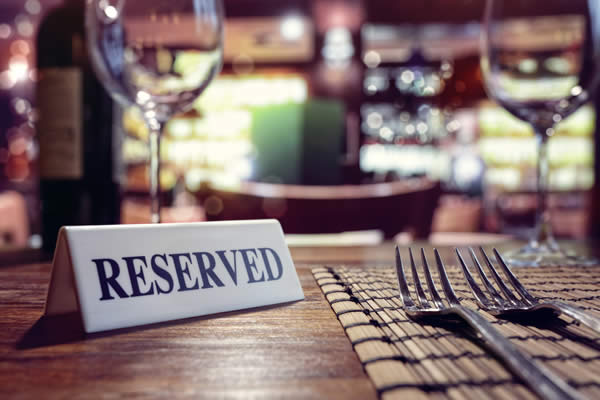 Offer online
"Book a table"

service
Offer online "Book a table" service to ypur customers with SMS notifications.
You can set flexible time slots for table reservation.
Manage bookings from your phone
You can accept or reject your bookings via your phone easily.
Your customers are informed about their booking status via SMS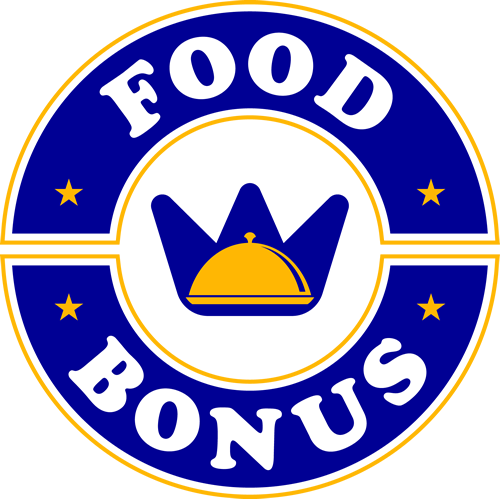 By giving your customers gift points in every order, you can both make your customers happy and increase your fixed customers.
Everyone is happy with FoodBonus
Increase your sales while your customers earn points with each order thanks to Foodbonus.
We offer flexible point management
The lower limit for redeem, the conditions for earning points, the conditions for redeem points... You can determine all the rules for the use of Foodbonus.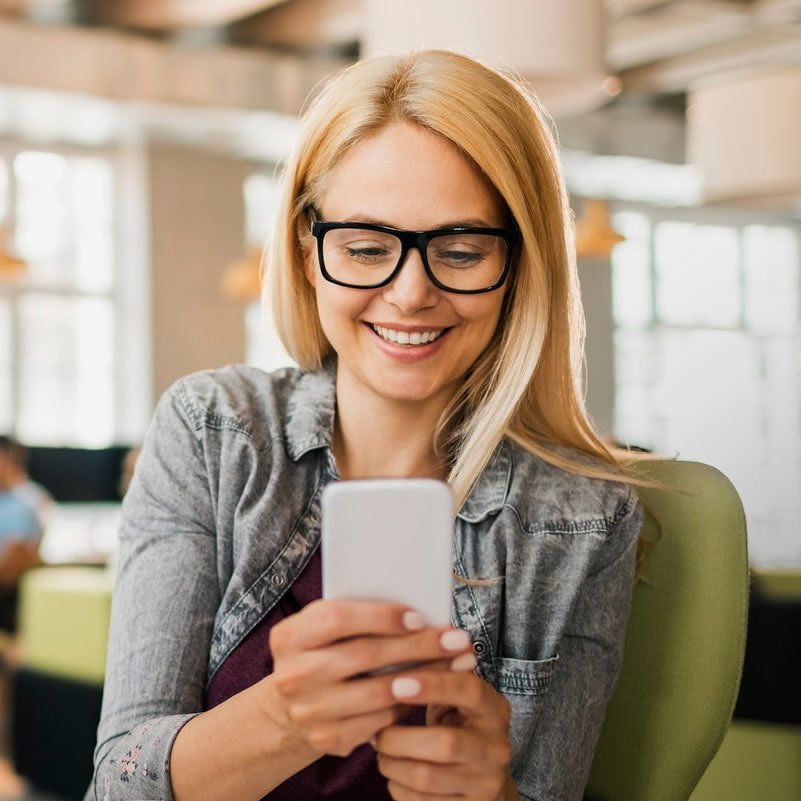 You can inform your potential customers living in the region you serve by sending bulk sms about your campaigns.