Get your food order into your app without (%0) commission!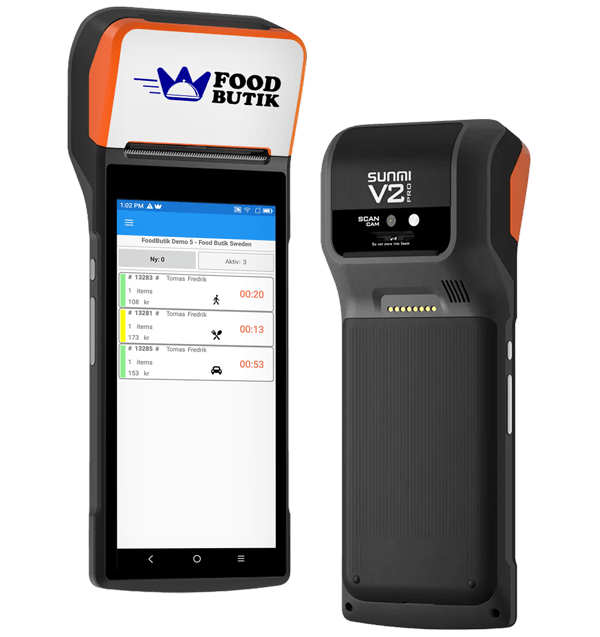 Small in size, big on features!
No giant screen, no voucher printer. You can both manage orders and print invoices easily with this ergonomic, smart and all-in-one handheld POS device.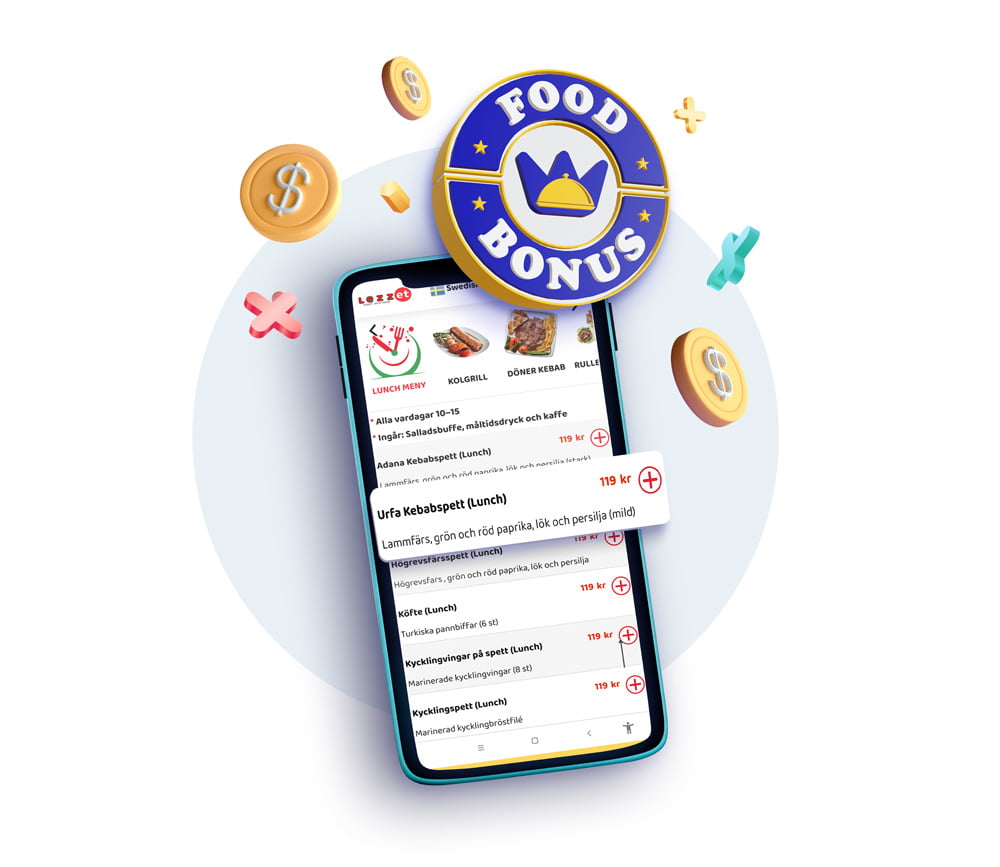 Foodbonus = Happy customers
Let recurring customers join a reward program where they collect bonus points for being loyal. Each order automatically gives them credits which they can later apply as future discounts.
Foodbonus loyalty program is included in the monthly plan with flexible point management.
Join our B2B Partner-program and earn a free subscription month for your own restaurant or commission for helping us get new happy restaurants to work with.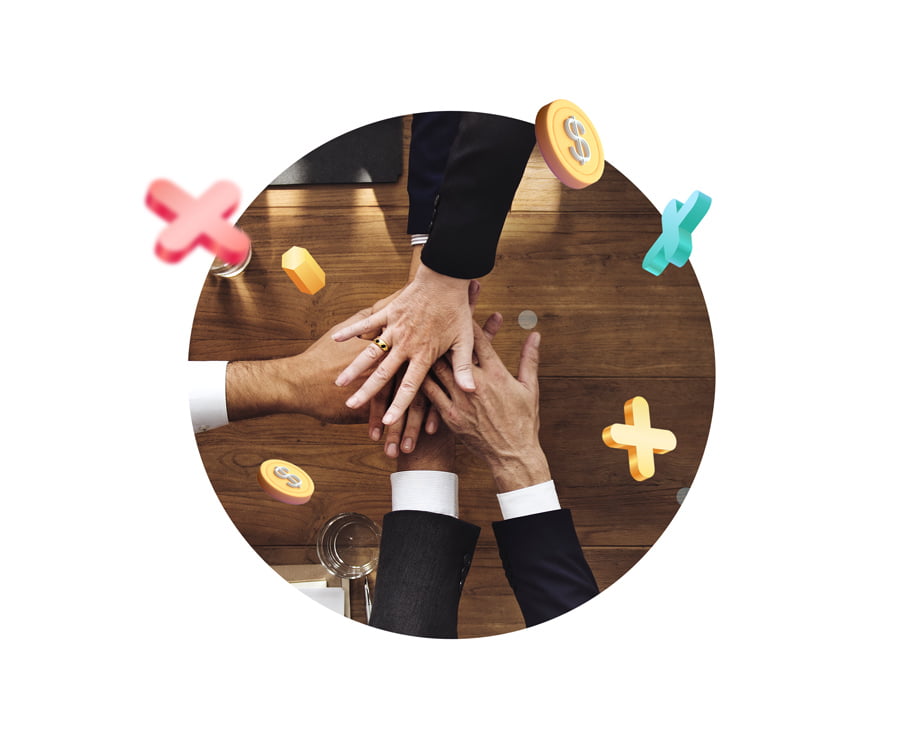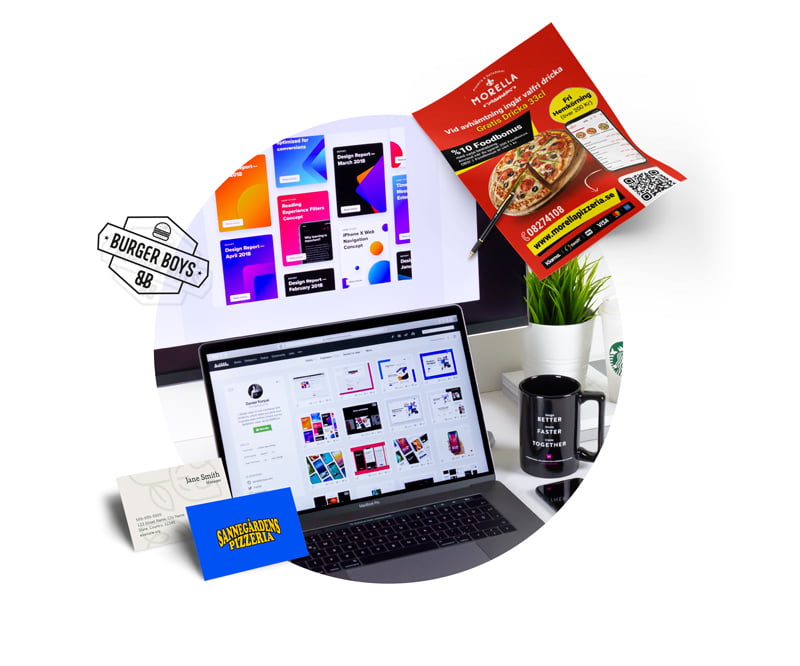 Use us as your own in-house marketing agency. Build your brand by print and strengthen your digital presence. Our mission is to convert traffic into sales!
Over 100 satisfied customers
Some of over 100 satisfied
customers
Digital marketing and printing solutions