Meet our team of creators, designers, and world-class problem solvers
To be the company our customers want us to be, it takes an eclectic group of passionate operators. Get to know the people leading the way at Untitled.

We're a growing team of digital marketing experts and thought leaders — full of personality minus the ego. We're the wearer of many hats dedicated to helping companies like yours grow.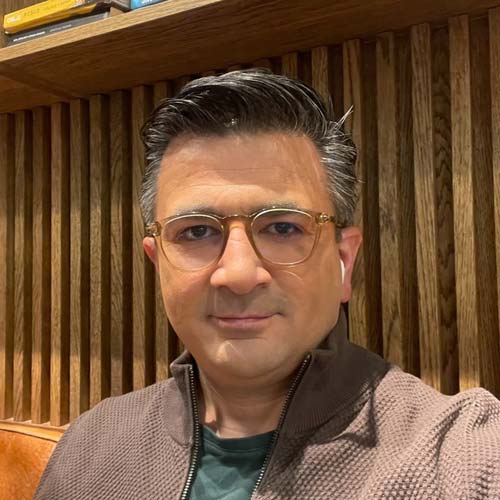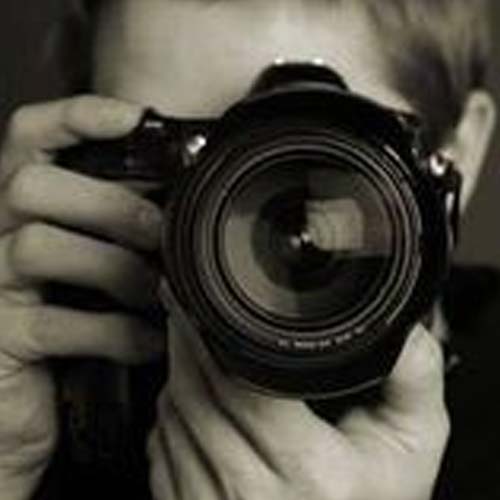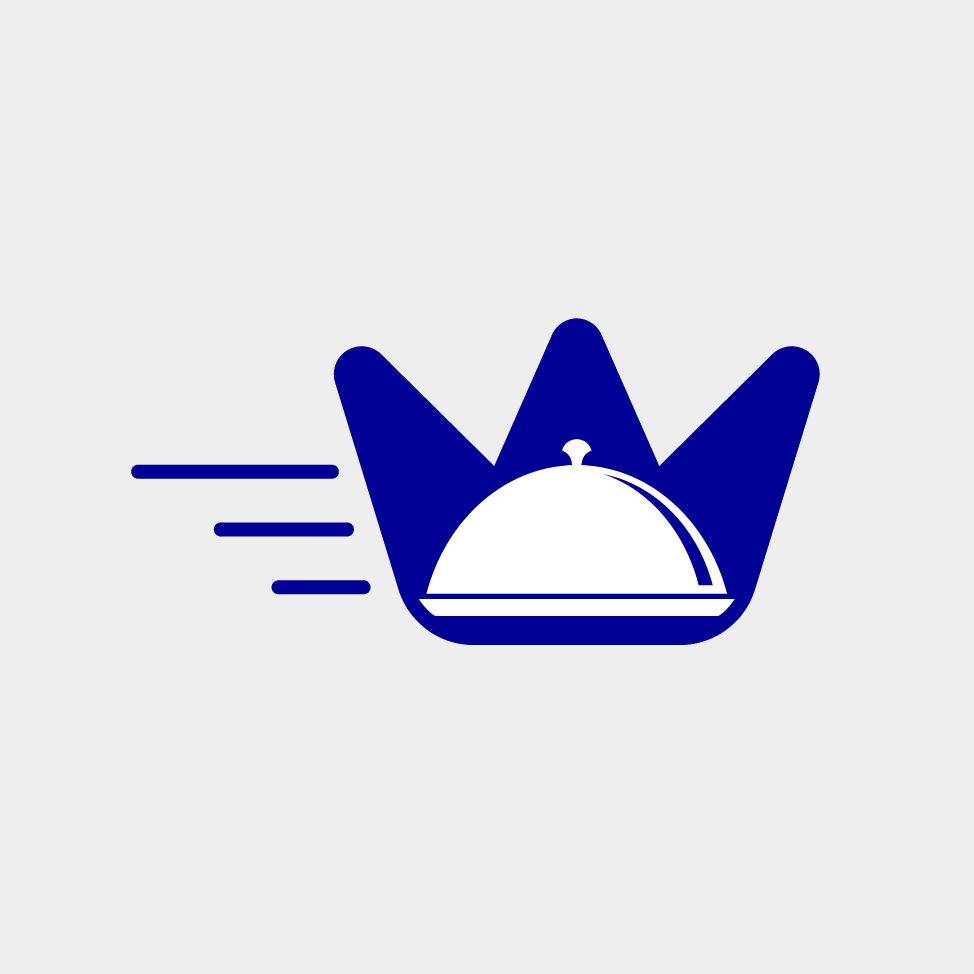 Senior Software Developer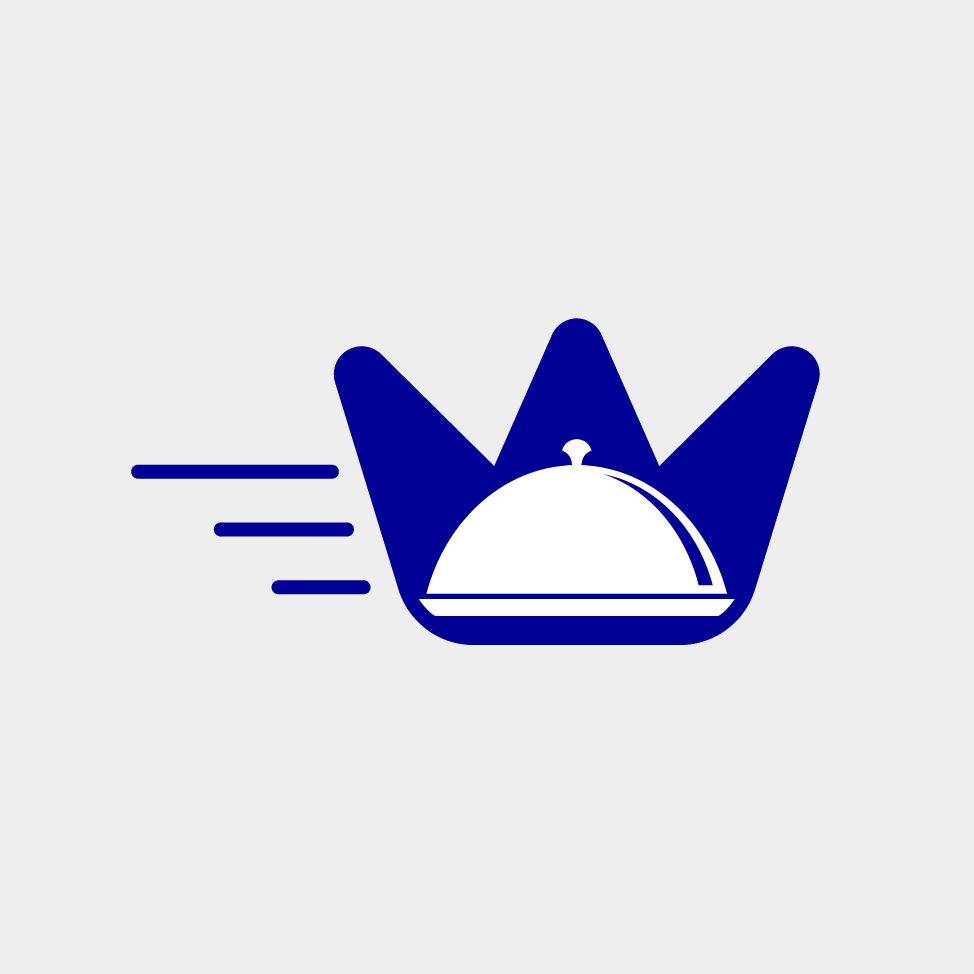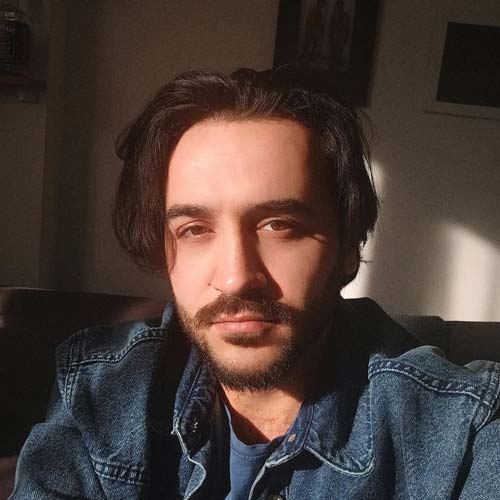 Customer Relationship Manager